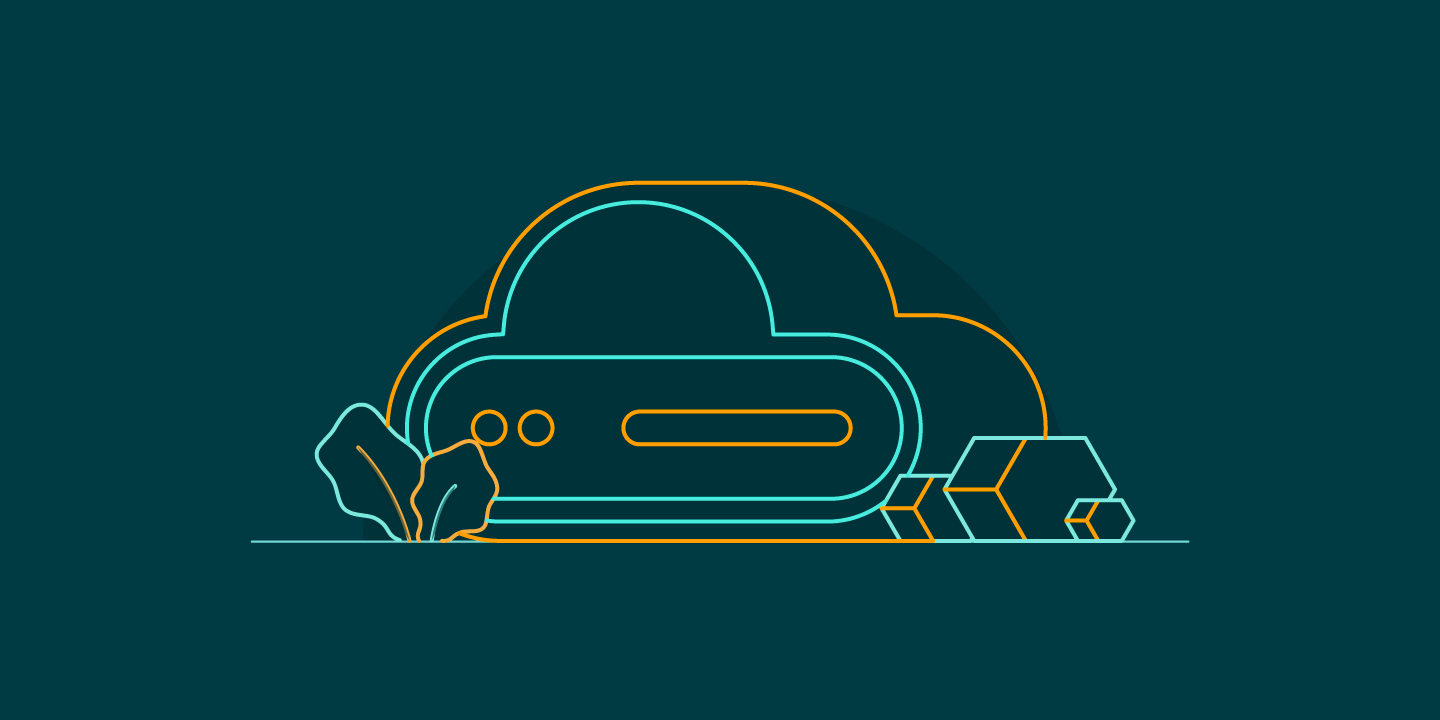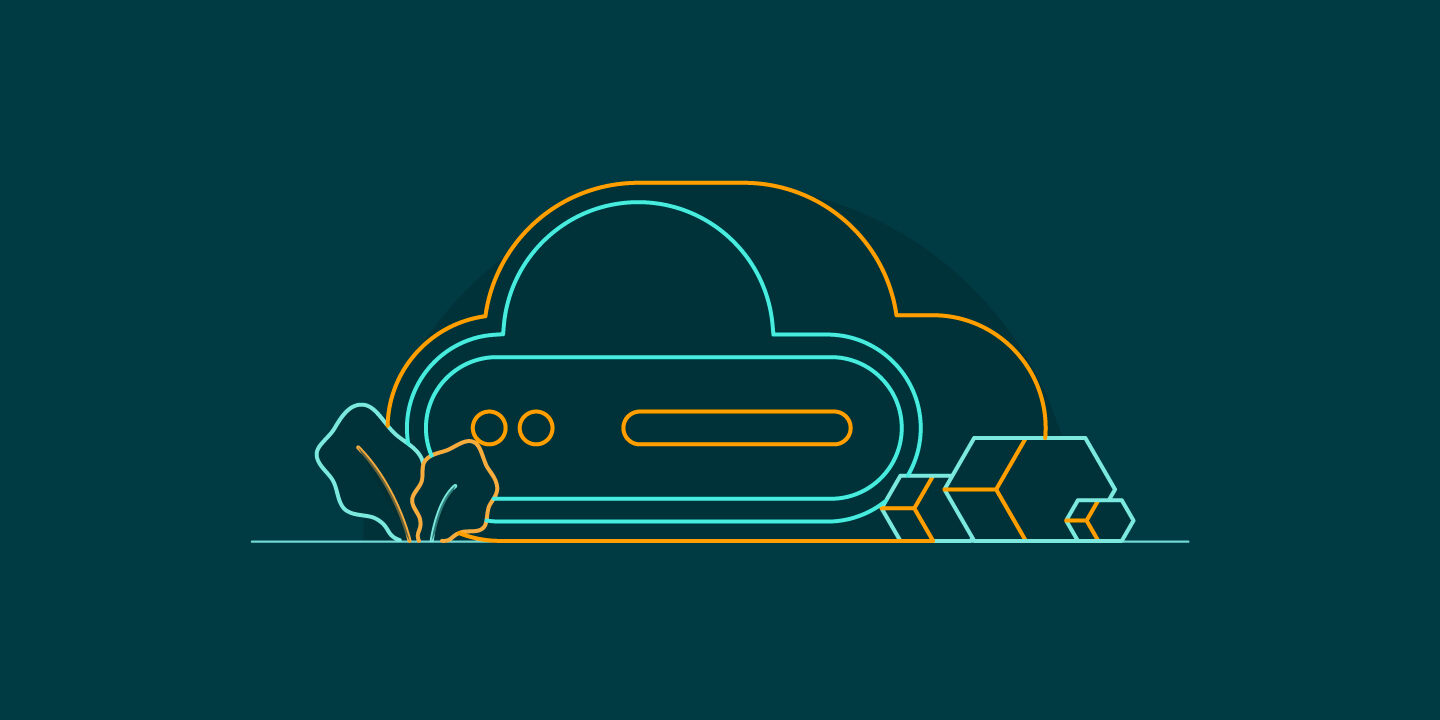 Let's start with a simple explanation. VPS (Virtual Private Server) helps you run your website without dealing with all the technical aspects. But to understand the concepts of a virtual server, you should first understand the definition of a server. Simply:
The server is a powerful computer on which all the files and information related to your website are loaded.
Whenever someone enters your domain address in the web browser, this powerful computer (server) sends the necessary information to the browser. In this way, your site is displayed to users.
What Is a Virtual Server?
VPS stands for Virtual Private Server. A virtual server is part of a fully dedicated server. This is done with virtualization. This way, a server is divided into several parts used for different purposes. Considering that the resources of a complete server are divided into several parts, often and under the same conditions, the cost of purchasing a virtual server is lower than that of a dedicated server.
Virtualization technology is used in the virtual server. This technology creates a virtual copy from every physical reality and server hardware.
When the virtualization technology reaches the servers, instead of having several independent hardware for each server, powerful hardware becomes several servers with the help of software (simulation).
Such a possibility is unique; because you are supposed to have several separate servers with independent operating systems and your own dedicated resources, such as RAM, CPU, and other data, on only one hardware or even on a dedicated physical server.
How Does a VPS Work?
A virtual server is like an apartment unit in a large residential complex. You and your neighbors live together in this residential complex (physical server), and each has your own safe and private space. You can even manage your unit and increase or decrease whatever you like.
Similarly, in the case of VPS, multiple users are using the same server; but they are separated from each other. This means precisely; that no source affects another source. You will get the speed and security you need without interfering with other resources.
Features of a Vitual Server
If we want to tell you about the features of a virtual server or VPS, we can mention the following:
Exclusivity of processor resources, main memory, and information storage space
Dedicated remote management
Ability to install desired software
Ability to upgrade resources in the shortest possible time
Possibility of hosting a large number of websites without restrictions
Having a dedicated IP
Paying less compared to a dedicated server
Managing the server by accessing the server control panel
Installing Windows or Linux OS based on user's needs on the server
Ability to quickly troubleshoot and transfer data to another virtual machine
Uses of Virtual Servers
Virtual servers have many applications that can be used in many ways. Below are some of them:
Hosting a relatively high consumption website or many websites with moderate consumption
Using a virtual server for web services such as mail, database, etc.
Using a virtual server to control or improve the performance of systems
Using a virtual server as a secondary communication agent and information encryption
Doing things that require high-speed internet with high traffic
Different Types of Virtual Servers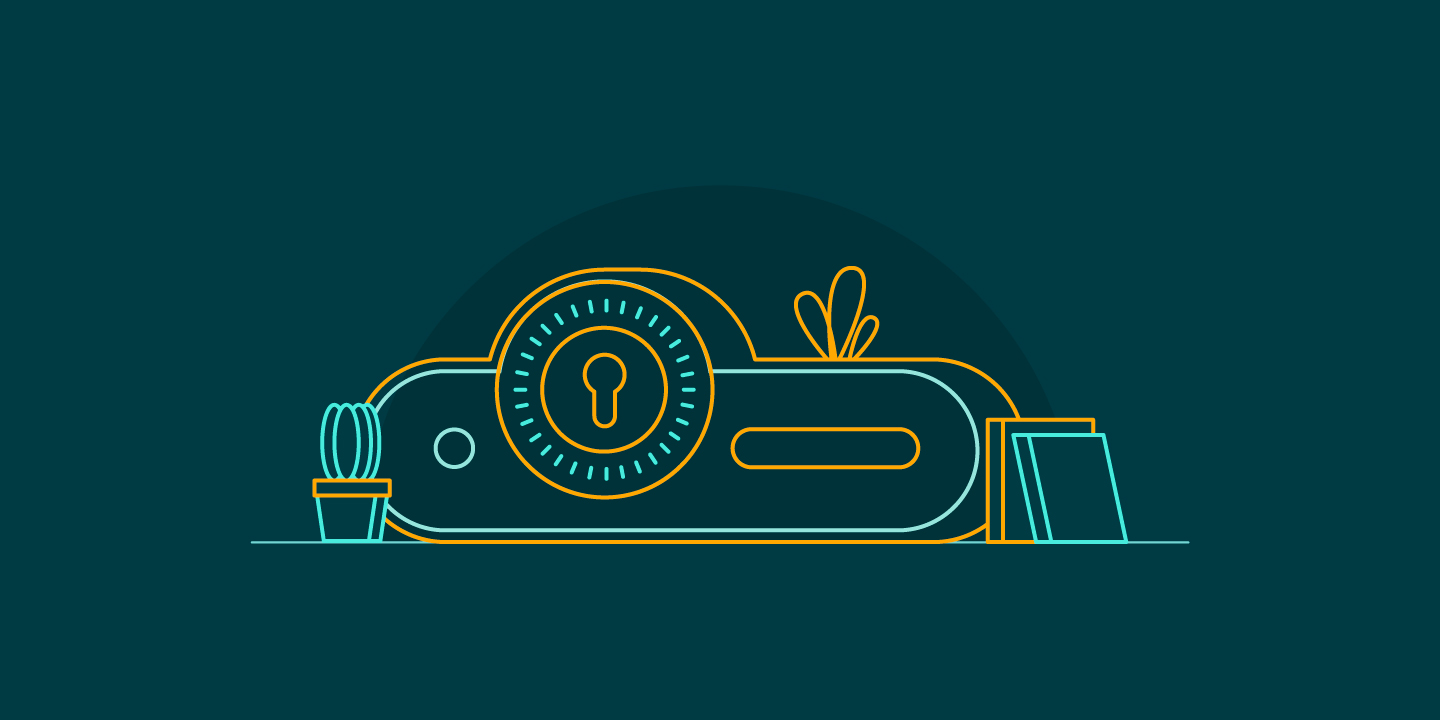 Virtual servers are usually classified based on the operating system, virtualization model, and technology. Below are the types of virtual server categories:
Linux virtual server (You can install various Linux distribution operating systems )
Windows virtual server (You can install most Windows server operating systems)
Dedicated virtual server (with dedicated resources such as CPU, RAM, etc.)
Shared virtual server (with shared hardware resources)
Cloud virtual server (with a structure to increase efficiency, stability, security, etc.)
Pros and Cons of a VPS
Virtual servers can be an excellent choice for you, or they can just be a waste of money. So it is better to see if this option is right for you, considering your needs and knowing the advantages and disadvantages of VPS.
Advantages of VPS
Compared to shared hosting, it is faster and more reliable.
Traffic on other servers does not affect your website or cause problems.
You have root access to the server and can configure it.
Your database and files are safe, and other servers will not have access to them.
It is easy to upgrade; if you want to develop your website, you can quickly increase your virtual server's RAM, CPU, bandwidth, and storage space as much as you need.
Considering the features you get, you pay an affordable price.
It is possible to install and modify special software on the virtual server.
Disadvantages of VPS
With all its advantages, a virtual private server also has disadvantages. You should consider them if you want to use VPS.
Since each website has its own operating system and other software, it is challenging for a web host to maintain all operating systems and ensure maximum uptime.
Difficult to Configure for Beginners
Unlike a shared server, VPS hosting is more challenging to set up. Many software and services need to be configured manually, which can be difficult for beginners.
Some VPS services are managed, where the workload is reduced, but the cost is higher. On the other hand, unmanaged VPS services are cheaper but need to be managed more carefully; A security breach can cause a bigger problem.
What Are the Uses of a VPS?
A VPS is an excellent platform for web hosting, but it can also be used for many different things. A VPS is an always-connected server with which you can do all the work on a standard Linux box. These features make it a suitable option for many projects. Below we will mention some important uses of VPS.
Easy Recovery
Data recovery is one of the most worrying issues for most employers, but with the help of virtual machines, this task has become much easier and more effective.
Creating a secure place to protect data has always been an integral part of any business. With the help of a virtual machine, you can protect your data by protecting the entire environment.
One of the advantages of this is that you effectively protect your data by accessing an environment that is not affected by any computer virus or hardware.
Data Storage
Before the advent of VPS, many businesses used large and expensive hardware databases to store their data and information. But these types of systems are getting older daily and losing efficiency. In addition, a drop in efficiency and financial losses may cause severe damage to the business.
Data stored in legacy systems are still vital. Many business owners refuse to move and change those systems because they don't want to lose their data.
With virtual machines, this is no longer a concern. You don't have to worry about updating or upgrading hardware because none of your data will be affected.
It is enough to run old solutions or applications in a virtual server to match the configuration of the previous environment.
Sandbox
Sandbox means a virtual and isolated environment on which software can be run so that it does not harm your computer. For example, you can run a web browser on a VPS and continue working without worrying about getting hacked or a virus.
What Can You Do with a VPS?
Many business owners or traders use VPS to do financial affairs, transfers, investments, and other tasks. VPS is used for gaming or games, visiting sites like Binance, using some Google services, and doing things like trading or currency transactions, stock market, or mining.
In the following, we will briefly mention some other important uses of VPS, but to read more about each one, you can refer to the corresponding page.
VPS for Cryptocurrencies Trading
With access to a VPS, you can easily buy and sell Cryptocurrencies and deal with them at high speed and without any restrictions.
As you know, trade means buying and selling. But a VPS can help you greatly because it speeds things up due to faster requests transfer.
The result will be that you will experience less delay and a drop in doing your business. These slips or delays are sometimes costly for merchants. In addition to problems such as restricted access to sites, using a trade VPS can also reduce costs.
VPS for Gaming
Day by day, computer games connect more and more people from all over the world, something like a virtual world full of excitement and adrenaline. With this increase in popularity, gamers these days are looking to raise their own game server; But this decision may be a bit costly. Not only it's challenging to provide, but it is also not easy to implement and maintain.
But a gaming VPS can be a good solution. This option has many advantages, including complete root access, the choice between Windows or Linux operating systems, high security, fast installation, and 24/7 support.
For gaming, your VPS must have a high capacity because it must be able to process and store a massive amount of data in a short time. In addition, a high-speed processor and sufficient memory are among the most critical factors because the game must have low ping, that is, it must respond to the gamer's request quickly.
VPS for Mikrotik
One of the important applications of Mikrotik is routing, wireless connection, firewall, user management, network, etc.
Mikrotik started working by offering a wireless router (in the 90s), but a few years later, it introduced an operating system called Mikrotik Router, which has its own capabilities. But to use this OS, you must either get the relevant hardware or help from a VPS.
When Should We Use a VPS?
Sometimes your website tells you indirectly that it's time to switch to a VPS. In this section, we will examine these signs.
You have concerns about the security of your site.
If you need to increase the security of your site and have more monitoring capabilities, it is better to use a VPS. If you charge a fee for providing a service or services on your site and have payment procedures, the best thing to do is to use a VPS to increase the security of your site.
Your site traffic is growing.
If you have recently launched your site on a shared host and the number of users entering your site is increasing, it is better to use a virtual server; but if the daily visits to your site are constant, shared hosting is a better option for you.
Keep in mind that if your website has high traffic and you use shared hosting, there is a possibility that your site will be unavailable; Because shared servers are not able to manage high traffic as well as VPS.
The speed of your website is decreasing.
When you use shared hosting, many websites use the same RAM. If your website grows in traffic and quality, you upload more content daily.
Upgrading the server to a dedicated VPS provides ideal conditions for you to upload your content on the website and develop your site without any worries.
You need to install custom software.
For those website users who work with WordPress or other content management systems, shared hosting is more suitable, but if you are going to use a dedicated content management system, you must set up your own custom server to control your own hosting.
The point you should remember when using a shared server is that you cannot use advanced programs, and the server will not be able to properly install and support them.
We advise having more control over your activities by using a VPS to prevent such problems.
You face errors from the server side.
If you encounter such errors, it's time to upgrade the server:
Service Unavailable
5xx
Internal Server Error
In online businesses, problems arising from the server side can disrupt your work process. Therefore such issues must be solved in the shortest possible time, and VPS can solve this problem.
You can spend more budget for a dedicated server.
A dedicated server can be a perfect solution to solve your website's problems; For this reason, we recommend using a dedicated server if your income increases.
We assure you that if you increase the width of your site and provide more security, the growth of your website will be upward, so don't forget about VPS.
Which VPS Is Best for You?
After obtaining the desired information about virtual servers, an important question is that we have to choose a reliable website to buy the virtual server we need.
In the following, we will introduce a complete list of several reliable websites so that you can easily buy the best virtual server in the shortest possible time.
DigitalOcean
DigitalOcean is an excellent choice for beginners since it offers a wide range of features at a great price. It has a great platform and user interface and excellent customer service.
Vultr
The Vultr platform is an excellent choice for intermediate and advanced users. It offers many features not found on more expensive platforms.
OVH
There is no better choice than OVH for those who want the highest level of security and privacy. It offers a fantastic platform user interface as well as excellent security measures. Additionally, it has a very user-friendly interface and very reasonable prices.
Linode
There are plenty of reasons to choose Linode if you are looking for a high level of performance, a great platform, and an excellent user interface. Additionally, it has excellent customer service and very reasonable prices, and the quality of its products is outstanding.
ArvanCloud
ArvanCloud is the perfect option for those who want to make the most of the latest cloud technology. It offers many features that come in the same quality but at a lower price than many other providers. ArvanCloud VPS comes with 24/7 support helping you with any questions that you might have about your VPS.