Unified Cloud Infrastructure
A Safer, Faster and More Accessible World
Speed up your website and services beyond the limits with a trouble-free infrastructure that is both secure and fast. ArvanCloud has got the solutions to make the ultimate experience possible for your website users!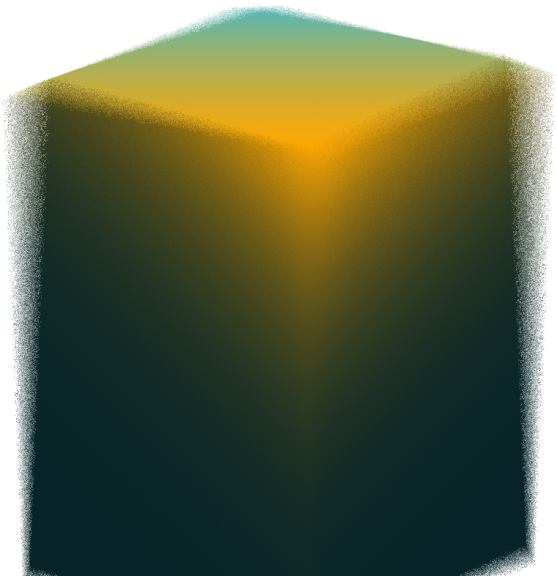 Our Products
Covering All Your Needs to Start an Online Business
CDN
Cloud Server
Object Storage
Video Platform
Cloud Container
ArvanCloud Network
As Large-Scale as The World!
ArvanCloud CDN holds tens of PoP sites in important locations and data centers all around the world to deliver online content to users, from the closest geographical point at the highest speed and quality. Everyday, ArvanCloud's edge servers successfully handle a high traffic of millions of users and now more than 120,000 businesses rely on us for business expansion.
6 Million
Requests per Minute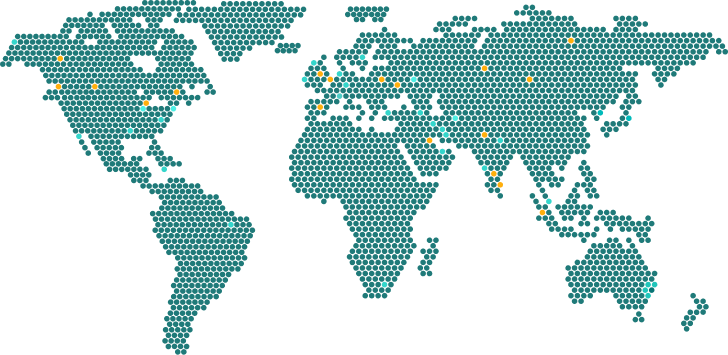 ArvanCloud Solutions
Solutions for a Safe and Stable Architecture
Apply your favorite strategy based on your business scale and industry. It's easy and straightforward to use ArvanCloud's products, yet if you have any difficulties with service implementation, feel free to contact our team of experts. We are here to guide you around the clock for an incredibly safe, fast, and effortless migration.
Useful Links
All You Need to Know