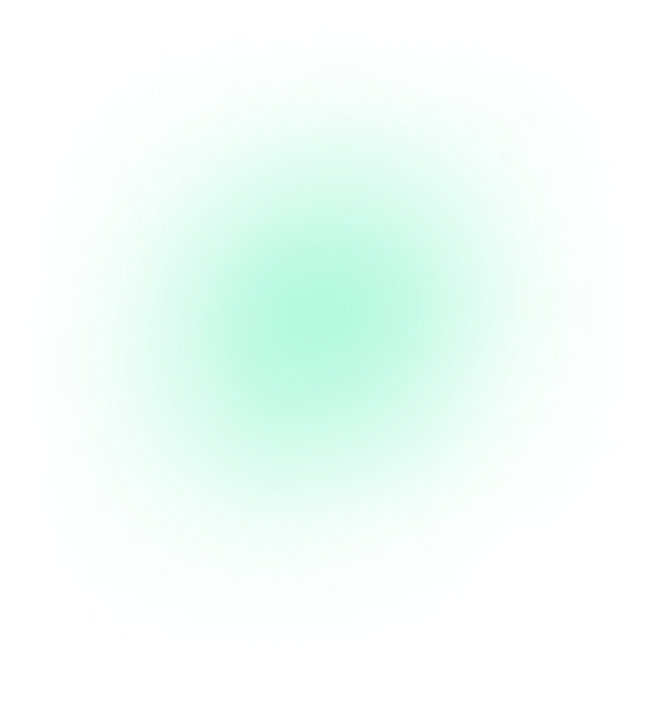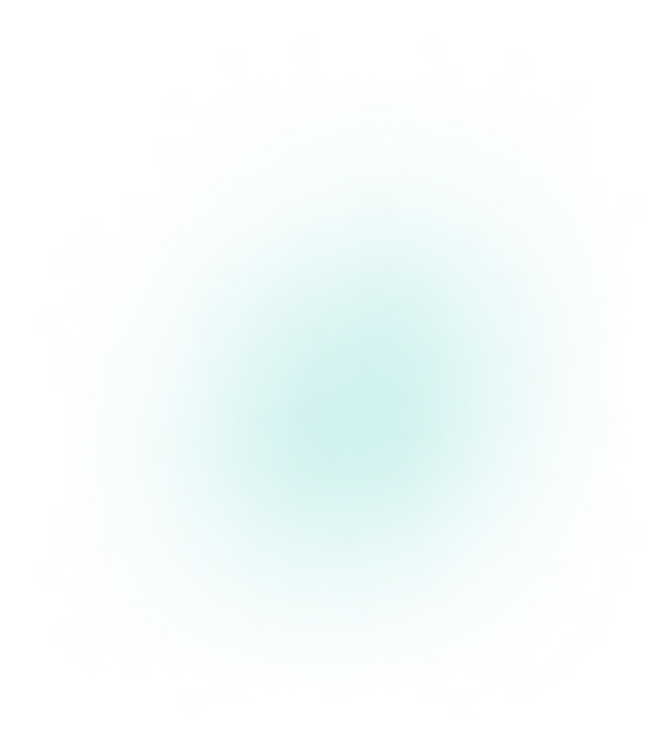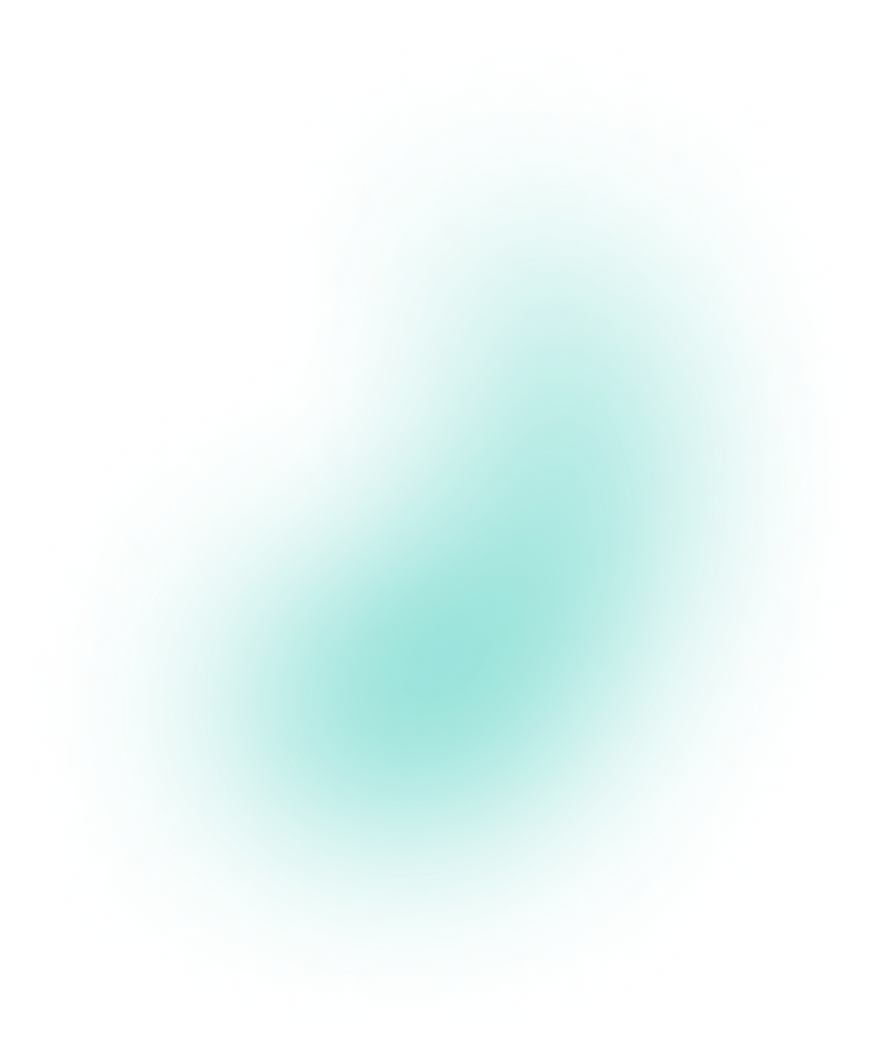 Cloud Server Pricing
ArvanCloud Cloud Servers help you save money on infrastructure costs, use resources as you need, and build your services in a safe, stable, and scalable environment.
General
Local Storage
Sandbox
CPU-Optimized
Memory-Optimized
GPU-Optimized
Server
CPU
RAM
Disk
Monthly
You can easily choose one of the plans above to buy a
Cloud Server
and pay for it based on your usage, either hourly or monthly.
Pay as You Go
Unlimited Cloud Access!
Processor Resources
On servers with only one processor core, the CPU cost is free. For servers with 2 or more processor cores, you can use the table below to calculate the price.
Server Generation
Hourly
Monthly
RAM
You can simply increase or decrease your usage of RAM based on your needs.
Server Generation
Hourly
Monthly
Disk
Your cloud server or VPS can have any number of volumes with any capacity. ArvanCloud volumes are of block storage, and they come in two types: SSD and HDD.
Volume Type
Hourly
Monthly
SSD Volume
€ 0.00014
€ 0.1
HDD Volume
€ 0.00006
€ 0.04
Send Traffic
Upload (Send) Traffic in ArvanCloud servers is free, and you won't need to pay any fees for uploading.
Receive Traffic
The cost of Download (Receive) Traffic for your infrastructure is calculated on a per-user account basis in a tiered manner, according to the following table.
Image and Snapshot
Using the Image and Snapshot feature, you can save all the changes or configurations and access them when needed. The cost of the images and snapshots taken is calculated according to the table below and based on the space used on the SSD disk.
Occupied Space
Hourly
Monthly
SSD Disk (Per GB)
€ 0.00014
€ 0.1
Local Storage
You can build servers (VPS) with local storage based on your needs. This way, your files and data will be directly saved on physical disks attached to the cloud server.
Occupied Space
Hourly
Monthly
Local Disk (Per GB)
€ 0.00014
€ 0.1
IP Addresses
According to the table below, you can add an unlimited number of IP addresses to your cloud server, and pay on a regular monthly basis.
Additional IPv4 (Per IP)
€ 2
Frequently Asked Questions
Yes, the VPS pricing with resources and operating system of your choice is calculated on a pay-as-you-go (PAYG) basis. Based on this, you can pay for the hourly usage of the resources of the VPS.
In order to set up a cloud server or buy any resources such as disks, IPs, etc., your wallet must have at least as much credit as needed for the next 7 days.
Yes, if you need customized services for your business, you can submit a request for
ArvanCloud Enterprise Services
and benefit from exclusive packages and features tailored to your business needs.
Yes, even after shutting down your cloud server, you need to pay for the disks and IPs, as these resources are expected to maintain your data and settings. If not, your data will be permanently removed from the servers.
G1 servers come with Intel Xeon Series 2 processors and can handle small to medium workloads. While the G2 servers provide you with higher quality using Intel Xeon Series 3 processors. Also, G3 servers use Intel Series 4 processors and give you the highest quality for web applications, large databases, and medium to large business websites.
Yes, by choosing Sandbox flavors in Shahriar data center, you can use ArvanCloud Server free of charge for 2 hours every month.