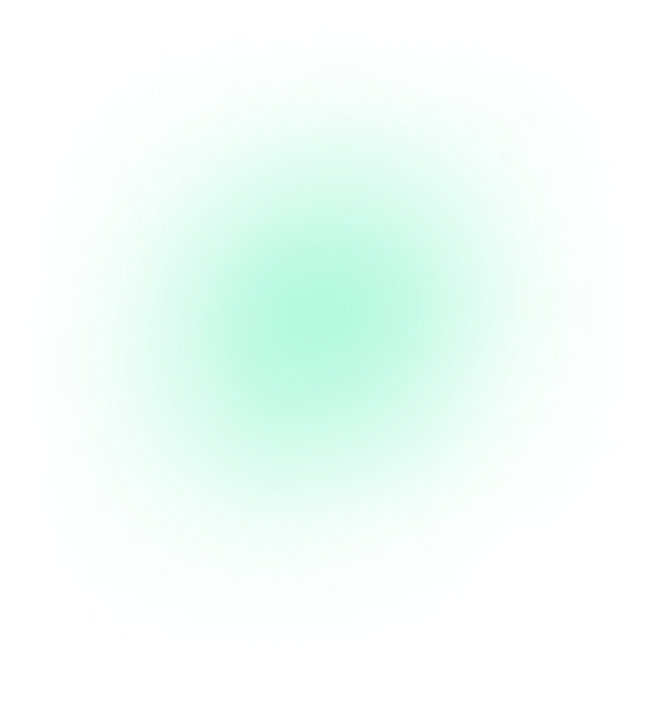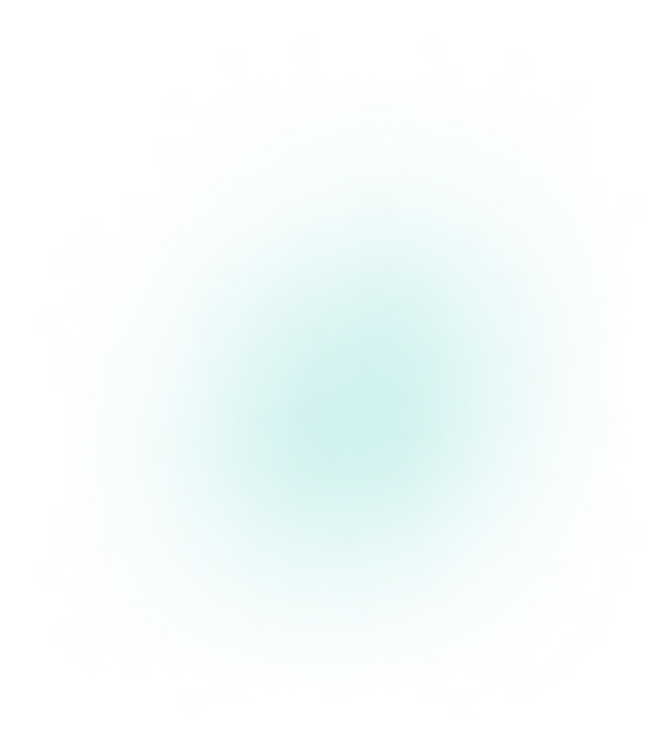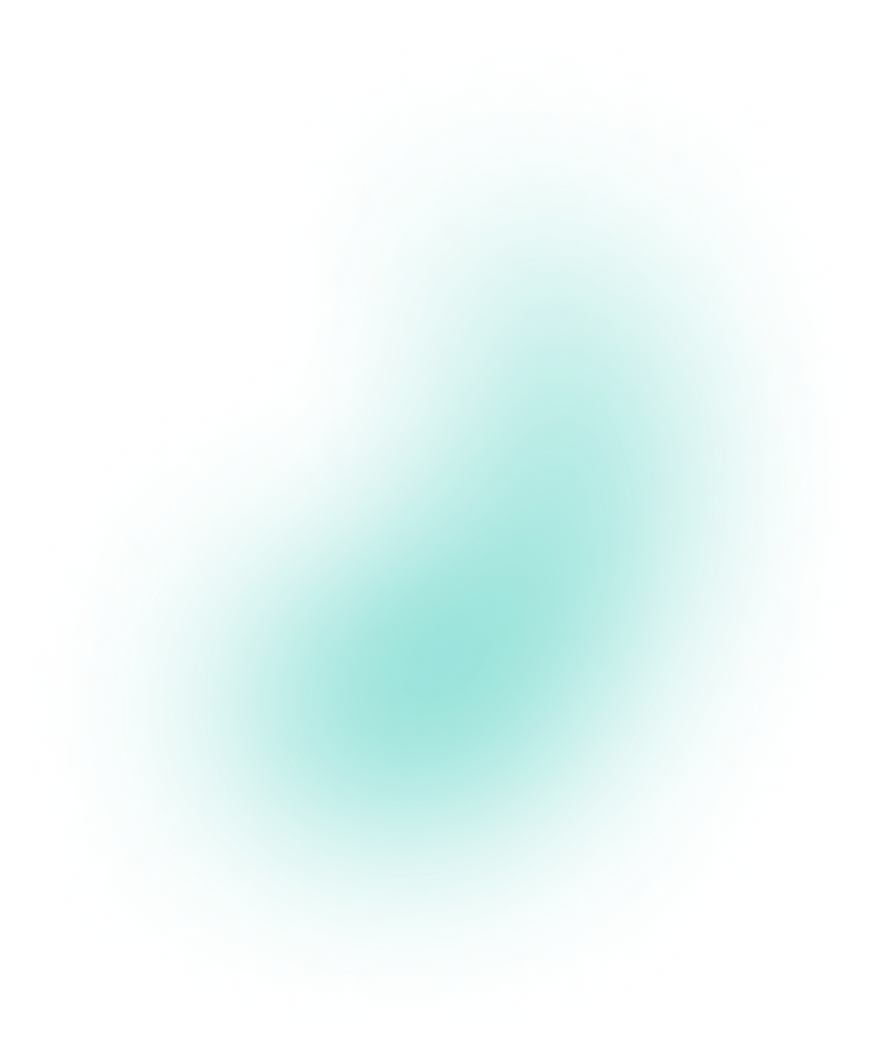 Video Platform Pricing
ArvanCloud Video Platform helps you deliver video and audio content to your users at any speed and quality without setting up a complicated infrastructure. With unique features and affordable prices, this product is ideal for maintaining multimedia files and sharing them with millions of viewers.
Basic
Free
Get Started
Recommended to:
Startups and users who want to test the stability and features of the product.
5 Hours Video Storage

10 Hours Audio Storage

100 Hours Watch Time

Unauthorized Download Prevention

HD Quality Live Streaming

Video Advertisement
Growth
€ 19.9
Monthly
Buy Now
Recommended to:
Small businesses and users who produce less than 100 hours of video monthly.
100 Hours Video Storage

30 Hours Audio Storage

2000 Hours Watch Time

Dubbing Audio Upload

10 Hours Free Live Streaming

Video Advertisement
Optimal Plan
Professional
€ 199.9
Monthly
Buy Now
Recommended to:
Professional content providers such as educational or news platforms with large audiences and productions.
1000 Hours Video Storage

150 Hours Audio Storage

20,000 Hours Watch Time

Advanced Analytics Access

4K Quality Video Streaming

100 Hours Free Live Streaming
Enterprise
Customized
No Limits
Submit Request
Recommended to:
Large businesses and platforms like IPTV that are looking for exclusive and customized features.
Unlimited Video Storage

Unlimited Audio Storage

Unlimited Watch Time

Unlimited Streaming Channels

Unlimited Live Streaming

Catch-up
Each of the packages above meets the specific needs of
Video Platform
services. If you need more resources in your selected package, you can pay for additional usage through PAYG (Pay As You Go) or simply upgrade your plan.
Compare Plans
Different Features for Different Needs
AOD
CDN
Custom Domain
Custom IP
API
No-Ad Streaming
Advertisement
ABR
Download Prevention
Secure Link
Watermark
Subtitle
Multi Audio (Dubbing)
Free Active Live Streaming
Live Secure Link
Live Archive
Watermark
Catch-up
Active Live Streaming (Per Hour)
Audio Listen Time (Per Hour)
Frequently Asked Questions
Yes, you can use more advanced features and resources of video hosting at any time by choosing a higher plan. But in order to upgrade, there should be at least 7 days passed since the activation of your current plan.
No, the Basic Plan of video platform has no time limit, and you can use its resources and features. However, if you need to use more resources, it is suggested that you buy Growth or Professional packages to save money and use more advanced services.
Yes, you can return to lower plans of video platform. But in order to downgrade, there should be at least 7 days passed since the activation of your current plan. Remember that by doing this, you will no longer have access to the features available in higher packages of this product.
To buy either Growth or Professional plan of ArvanCloud Video Platform, your wallet must have at least 14 days of credit for your intended package (50% of the package price).
Yes. By choosing the Basic Plan, you can use ArvanCloud Video Platform without paying to start or test the product for as long as you want. Once you make sure about the stability and capacity of the platform, you can choose higher packages to benefit from more advanced features.